Introducing 'Walls': Your Daily Dose of Juicy Discussions!
Imagine a daily community hub where we dive into juicy discussions about what truly matters. Say hello to Walls on FreshCut!
Kim Fogg (kimmieriot)
Tue Sep 12 2023
•
2 min read
Hey there FreshCut fam!
You know how sometimes you're bursting with thoughts and want to share them with your community? Or times when you wish you could get a sneak peek into the minds of your favorite Creators without the clutter of endless feeds? Well, we have some exciting news for you!
🥁 Drumroll, please… Introducing Walls! 🥁

Imagine a daily community hub where we dive into juicy discussions about what truly matters. A space where you can share, contribute, and get a daily dose of insights without the overwhelming hustle and bustle. And the best part? It's as simple as participating in a poll or sharing your two cents on a trending topic!
Here's what makes Walls oh-so-awesome:
Daily Topics: Every day, we feature hot topics from your favorite Creators. Get ready to dive deep and stay updated!
Simple & Sweet: Engage without the fuss. Think easy peasy polls and snappy discussions.
Easy Navigation: Jump between topics, polls, and discussions with ease, thanks to our intuitive design.
Clutter-Free Interface: Walls presents content in a clean, organized manner, making it easy to engage and interact.
And because we know you love hearing from our creators:

"It's actually amazing, to be honest. I'm enjoying the app so far. Walls feature is very great to interact with my fans. By the way, I love the polls cuz you cannot cheat the system. Once you vote, that's your vote. Never change" - milyondahandsome
"Really like the new Walls feature, it kind of feels like a section for more direct engagement with your audience which should help in community building." - MarchiWORX
Intrigued? Excited? Can't wait to jump into the discussion? Us too!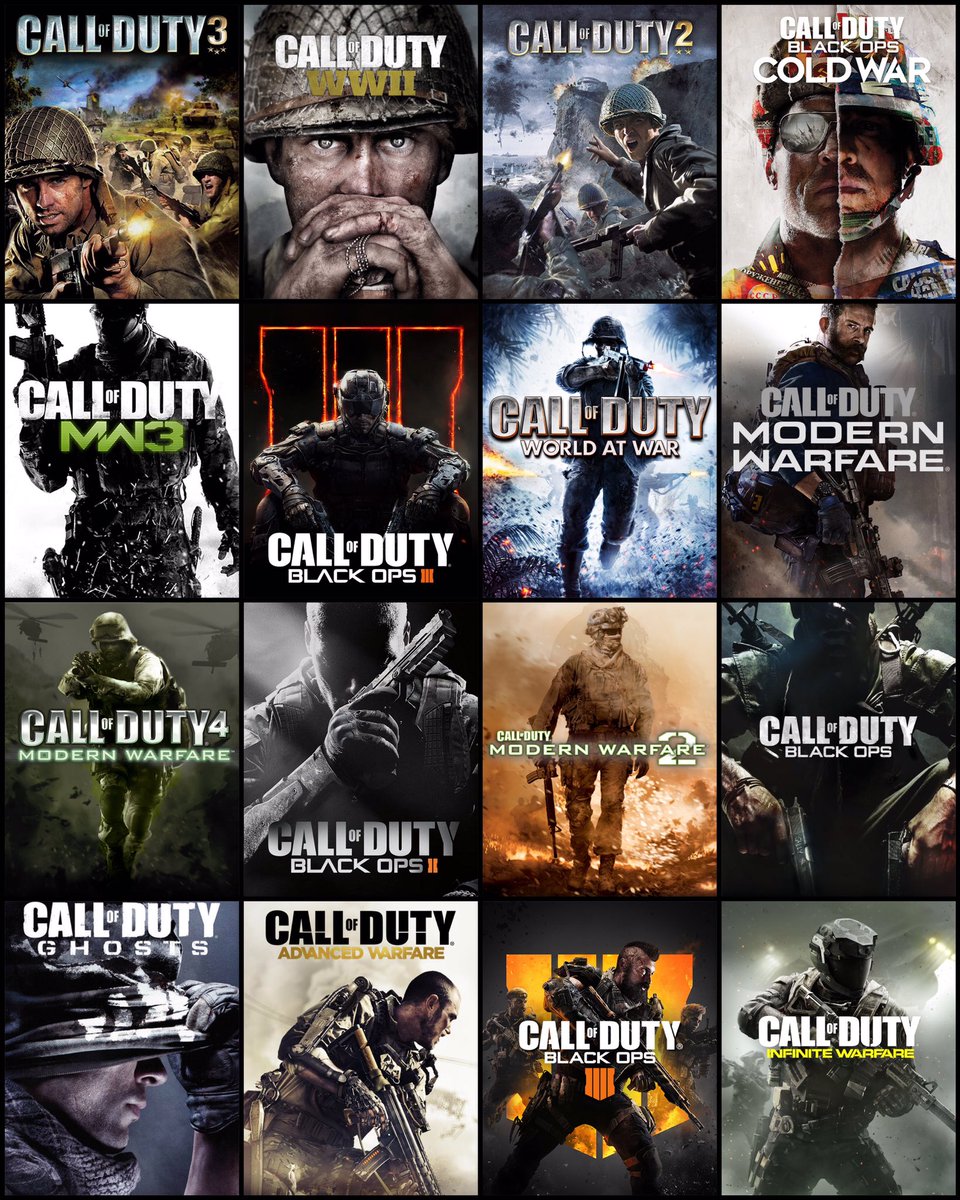 So, whether you're a chatterbox, a thinker, a poll lover, or someone who just enjoys staying in the loop, Walls is the place for you. Come hang with us, share your thoughts, and let's make every conversation count!
Stay tuned for more,
The FreshCut Team ✌️
FAQ

Who can use Walls? Partners / Community Accounts can post. All users can engage.
I'm a user. When can I post to Walls? Soon. We're looking to add that down the line.
How many posts can I do a day? One post per day, per user. We may change this in future!
Walls sound friggin' awesome. Can you share any plans for what's coming up? Search support, sorting options, walls for more communities, all users can post, time-gated posts
---
Join our community!