#BoxReviews: Congratulations to the winners!
Welcome, Smashers! We've had a blast hosting the #BoxReviews Clip Submission Contest, spearheaded by the legendary HungryBox.
Kim Fogg (kimmieriot)
Fri Jul 07 2023
•
6 min read
Welcome, Smashers! We've had a blast hosting the #BoxReviews Clip Submission Contest, spearheaded by the legendary HungryBox. Players from every corner of the globe brought their A-game, submitting clips of their most strategic and jaw-dropping plays, edits, combos, and more. The competition was tough, and we're excited to give you a detailed recap of our top performers, but first a message from our CSO, HGod himself:
"Getting to watch all the content submitted by the community for BoxReviews is an amazing experience. We're working on making improvements to the production of BoxReviews and making it a true show for all of you at home to enjoy. Shoutout to our guest judge Maister who joined me last week. There are many more BoxReviews to come"
ShaZam
Placement: 1st
Prizing: $1,000

"Trin and I have been doing doubles for about 3 years now, never thought we could win any significant amount of money for being hype at smash bros but here we are. We're gonna use the rewards to meet each other and some other mutual friends that we've been playing with for years at smashcon. Super stoked for that! I've never really been a competitive player. I mostly just play for fun with friends and try to get some good content out of it. Overall I'm happy with what we've achieved. We really pushed doubles to its limits."
Middy
Placement: 2nd
Prizing: $500
A short compilation of some of the sauciest Pac-Man combos and setups you can find. Pulling out unexpected tricks against the opponent is my favorite thing to do in this game. Don't let your guard down or you might pay for it.
Radleyy
Placement: 3rd
Prizing: $200
"This submission is unique to me in a such way that it embodies hype, and offers a different but satisfying experience of how Smash can be played. As a smash player, I would describe myself as risky, but personally if you don't take risks, you also take risks."
Jahzz0
Placement: 4th
Prizing: $100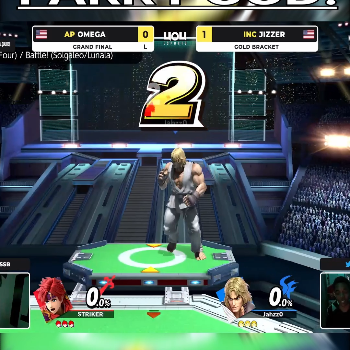 "The submission in question is my best parry clip so far. This was done in Grand finals, and was my most liked tweet on my account, which was why I chose it. I am a smash player as well as a street fighter 6 player, and I have been playing for a couple of years now, and enjoy every second of it. I plan on pushing this career as far as I can as long as I love it. I am a player who is good at defense and reactions especially with parries, and one of the best Ken mains in the world. One of Georgias best as well."

PrinceDemo
Placement: 5th
Prizing: $50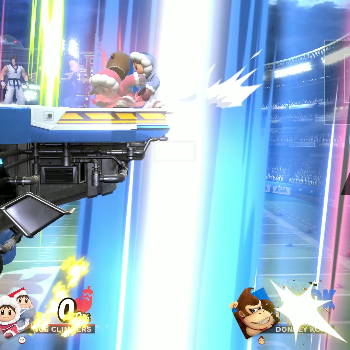 For the clip, I feel like it's one of my more unique ics combos, mainly because it doesn't involve any footstools, and is a true combo. Also you don't see squall as a kill move very often. For a quote about me, just a very passionate player who loves ice climbers and loves their combos even more, who tries to support his local scene the best he can.

Kirb0
Placement: 6th
Prizing: $50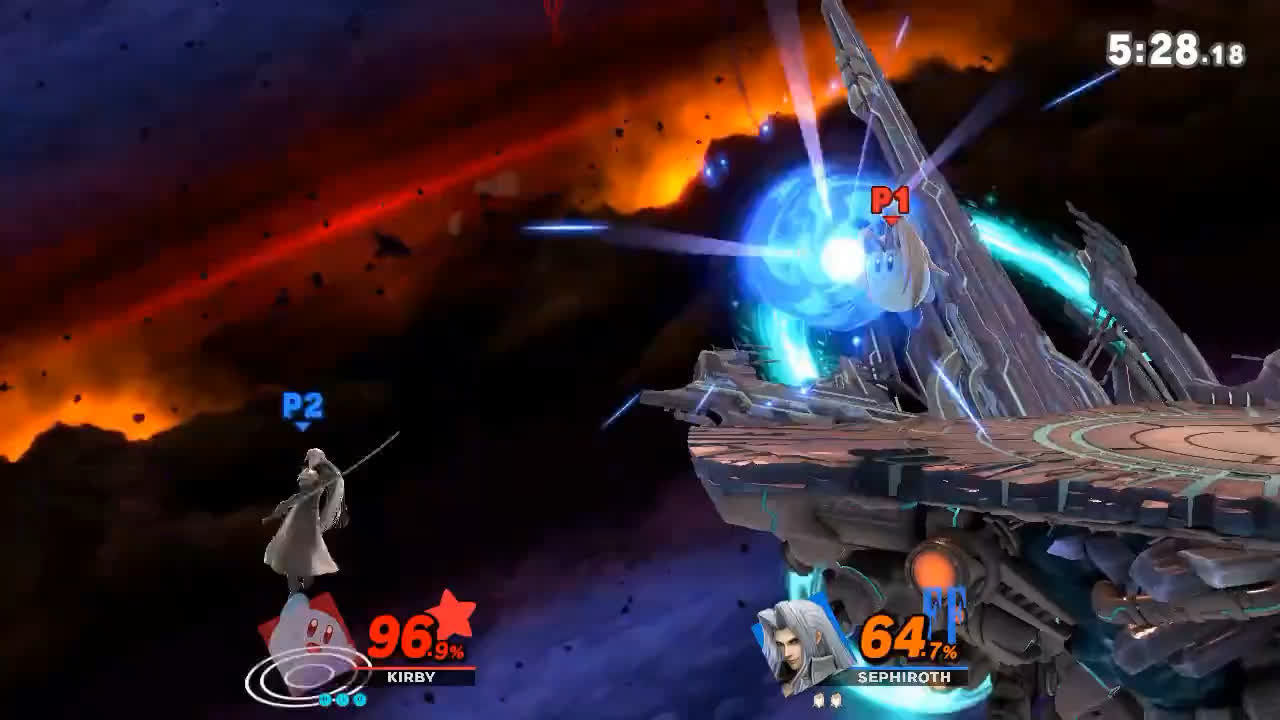 "If I was the Seph player I would have uninstalled I'm a Top 1/2 Kirby EU making waves across the UK"
Sintro
Placement: 7th
Prizing: $50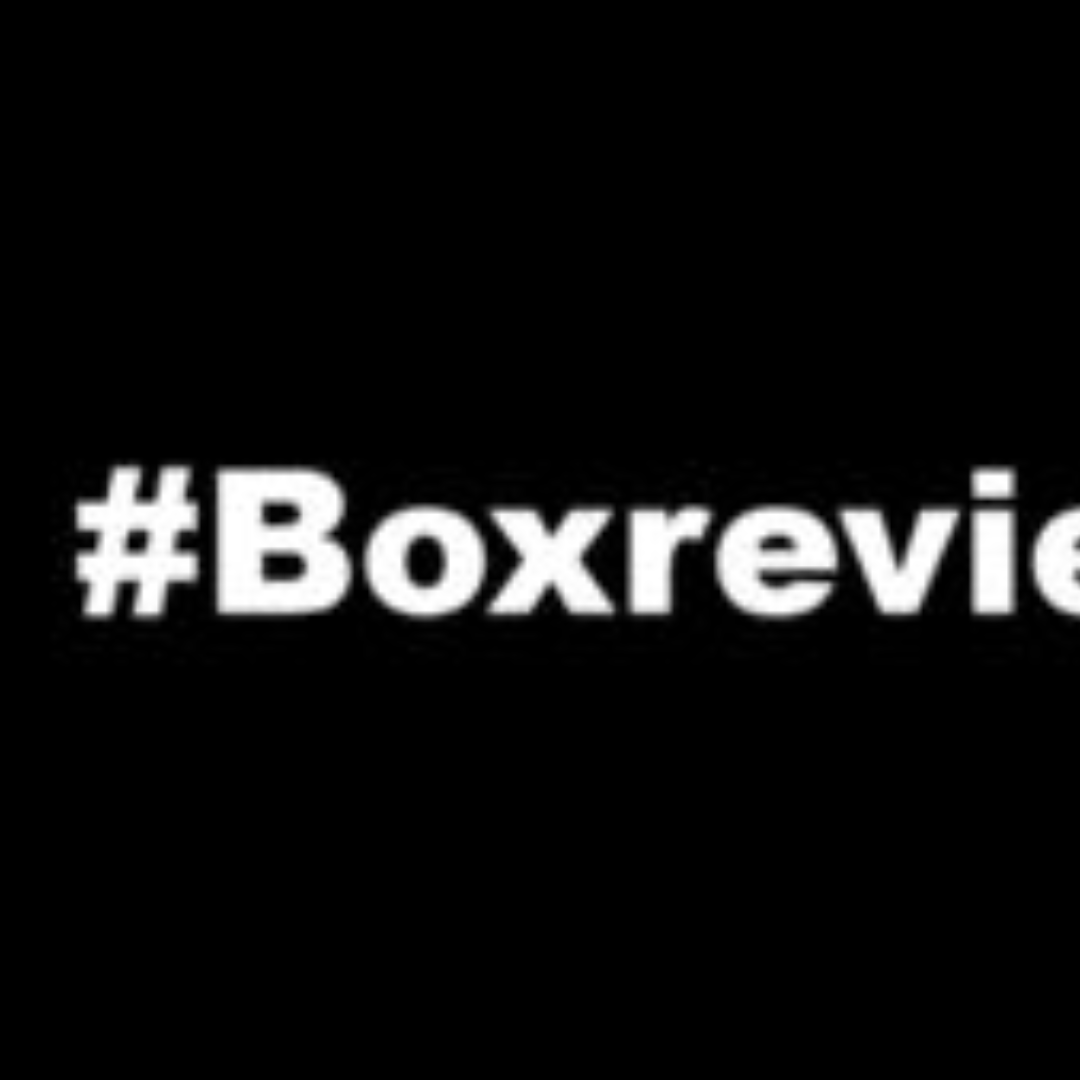 "I feel like what makes my submission special is that it has hype clips with a character that people usually see as boring or even hate to a certain degree. There are lots of ROBs out there and people have grown tired of standard ROB 0tds over the years. So to get that far really makes me proud and I just love to share my creativity and passion with this character. in my quote I would like to give a shoutout to my followers who supported me over the years especially the austrian smash com and the ROB discord"

Kaiokane
Placement: 8th
Prizing: $50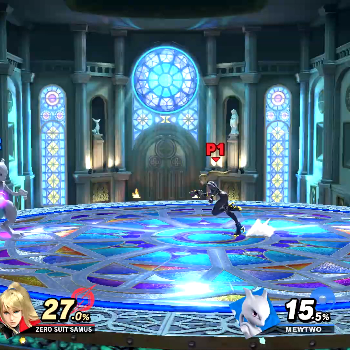 "My submission was basically just a short compilation of clips that I got over the last year or so as I've been swapping mains around a lot. I picked a couple of my favorites of different characters for some character diversity instead of focusing on 1 character. As for the quote I guess "The most indecisive smash player you'll ever see when it comes to picking a main,  but it gives me the chance to style with each character I end u picking up."

Our BoxReviews Clip Submission Contest was an exhilarating celebration of talent, strategy, and sportsmanship within the Super Smash Bros. community. It gave us a chance to witness some of the most fantastic gameplay from our winners, each displaying their unique take on the game. Congratulations to all our winners, and a heartfelt thank you to all participants and the wider community for making this contest such a success. Keep your eyes peeled for our next one! Here's more information on #BoxReviews.
---

Join our community!