Box Reviews September Winners
We're excited to reveal the winners of the #BoxReviews Clip Submission Contest for the month of September!
Adrian Arboleda
Wed Sep 27 2023
•
3 min read
Welcome, Smashers! We're excited to announce the winners of the #BoxReviews Clip Submission Contest for the month of September. HungryBox and guest judge MkLeo reviewed and judged hundreds of submissions from across the globe. The submissions showcased incredible in-bracket moments, impressive edits, and jaw-dropping combos. The results are in!

Maroof 🏆
Best Raw Single clip & Best In-Show Submission
Total Prizing: $500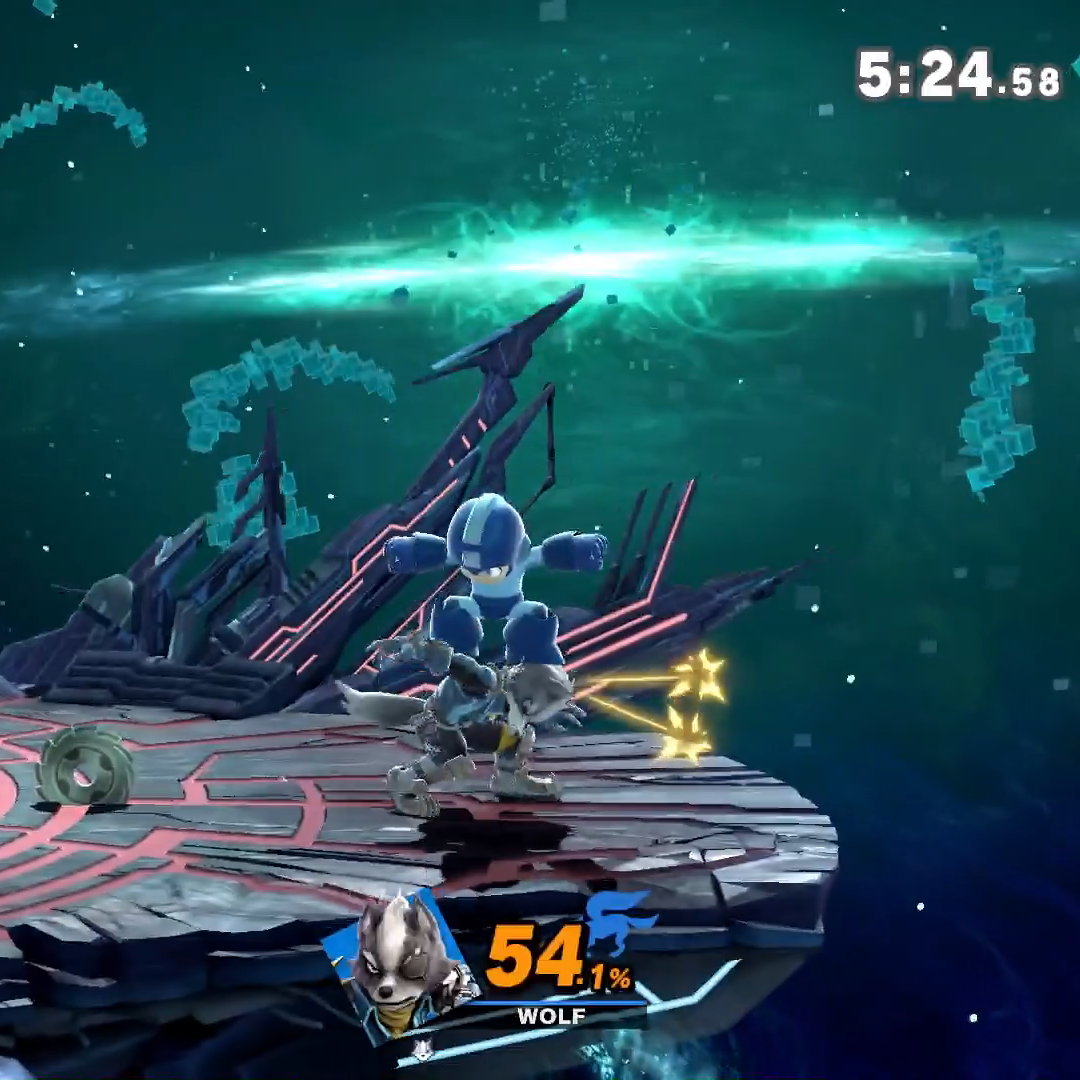 "#BoxReviews has been a great series of events to showcase what the community is capable of in all fields of content creation and that diversity is what truly makes it special. For me personally, I get to show everyone why I love playing this game and how hype my character (Mega Man) is when pushed to the limit which may otherwise go unnoticed. Getting to share it with all sorts of audiences within the Smash community is truly a privilege and I hope this ignites even more people to share whatever content they enjoy making!" - Maroof
ShaZam 🏆
Best Doubles Submission
Prizing: $250
"Its not about clipping, its about the friends we made along the way (they dont like us very much)" - ShaZam
antinexus 🏆
Best Edit Submission
Prizing: $250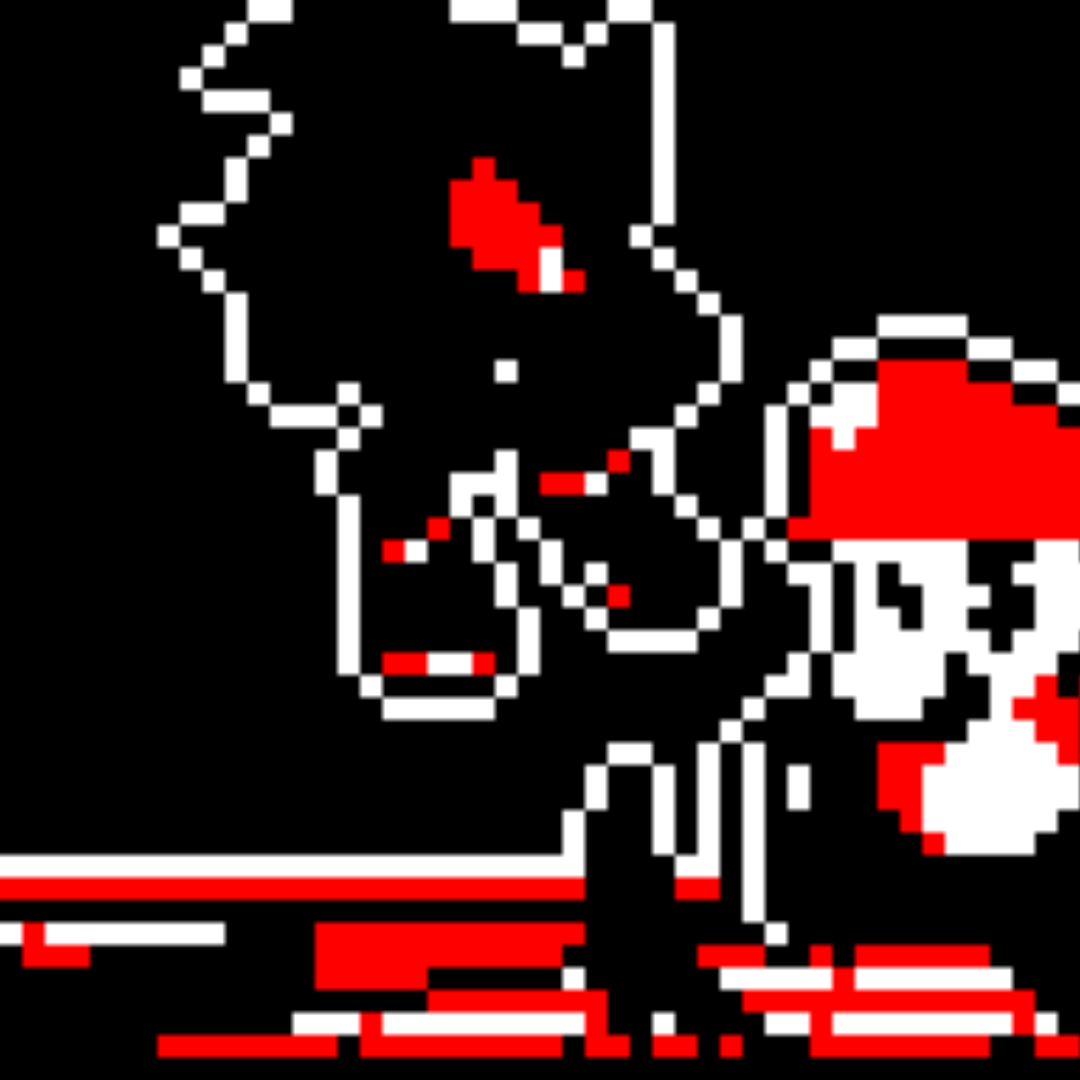 "They wanted something fresh for FreshCut Box Reviews, I gave them more than expected and surpassed to the top! But I'm just getting started..." - antinexus
WesNile 🏆
Best In-Bracket Submission
Prizing: $250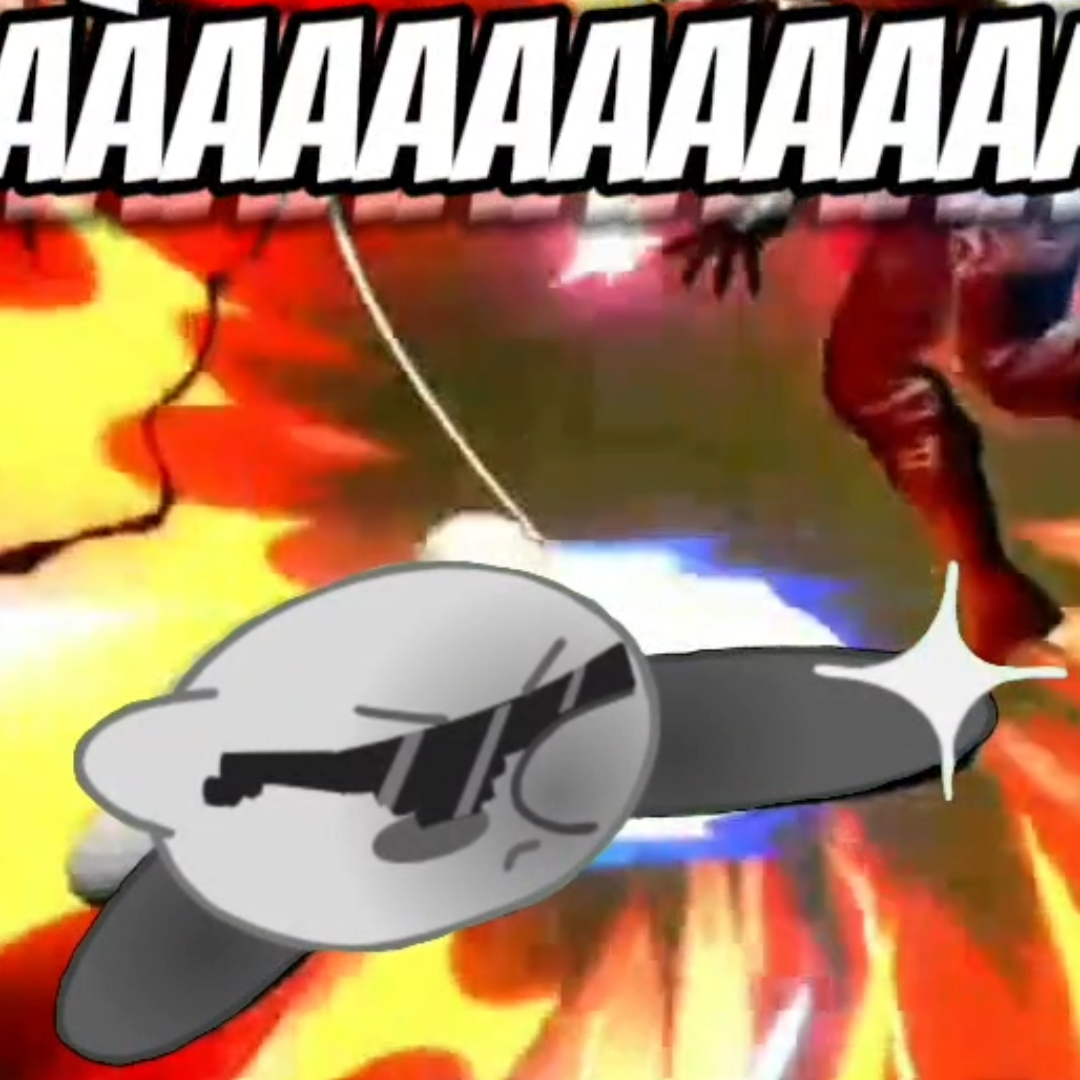 "I'm not one to care about tournament results, nor do i care about swapping off my solo main when the odds are stacked. Im an addrenaline junkie that plays for passion and hype for the sake of the spectator sport. And im glad that BoxReviews has given passionate players the spotlight that spectators love so much. I cant wait to see it enrich our communities content more in the future" - WesNile
ShredTM 🏆
Best Montage Submission
Prizing: $250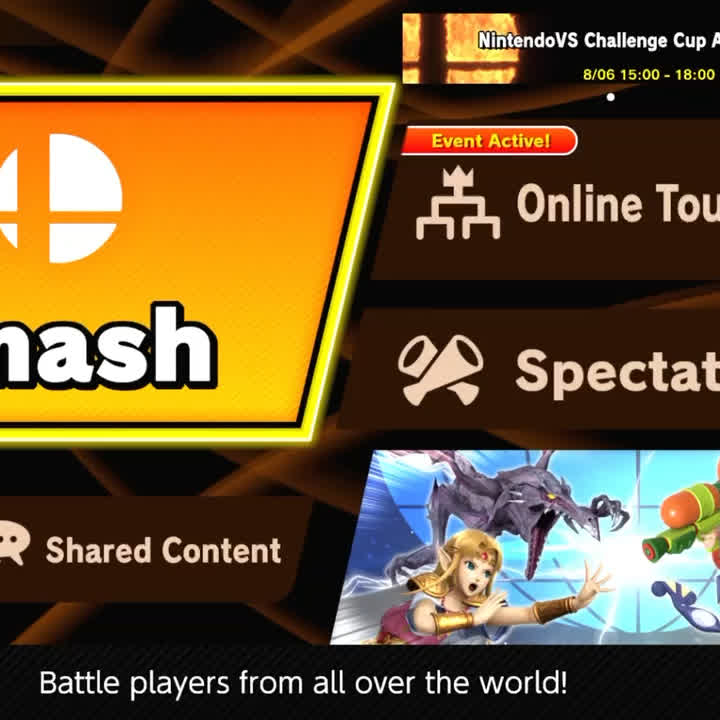 "Destiny'. If you saw the montage, you understand lol. In all seriousness though thanks to the freshcut team and Hungrybox for giving players a chance to find success in the community through creative avenues in which they could never before. It puts eyes on gems that may otherwise get lost in the vast sea of the internet while simultaneously giving viewers a fun time, and that's something really special to see." - ShredTM
Congratulations to all our winners, and a heartfelt thank you to all participants and the wider community for making this contest such a success. Keep your eyes peeled for our next one! Here's more information on #BoxReviews.
---

Join our community!