Box Reviews July Winners
We're thrilled to announce the winners of the #BoxReviews Clip Submission Contest for July.
Kim Fogg (kimmieriot)
Mon Jul 31 2023
•
5 min read
Welcome, Smashers! We're thrilled to announce the winners of the #BoxReviews Clip Submission Contest for July. HungryBox led the charge, and players from across the globe showcased their best strategic plays, impressive edits, and jaw-dropping combos.
RaZe_SSB
Placement: 1st
Prizing: $1,000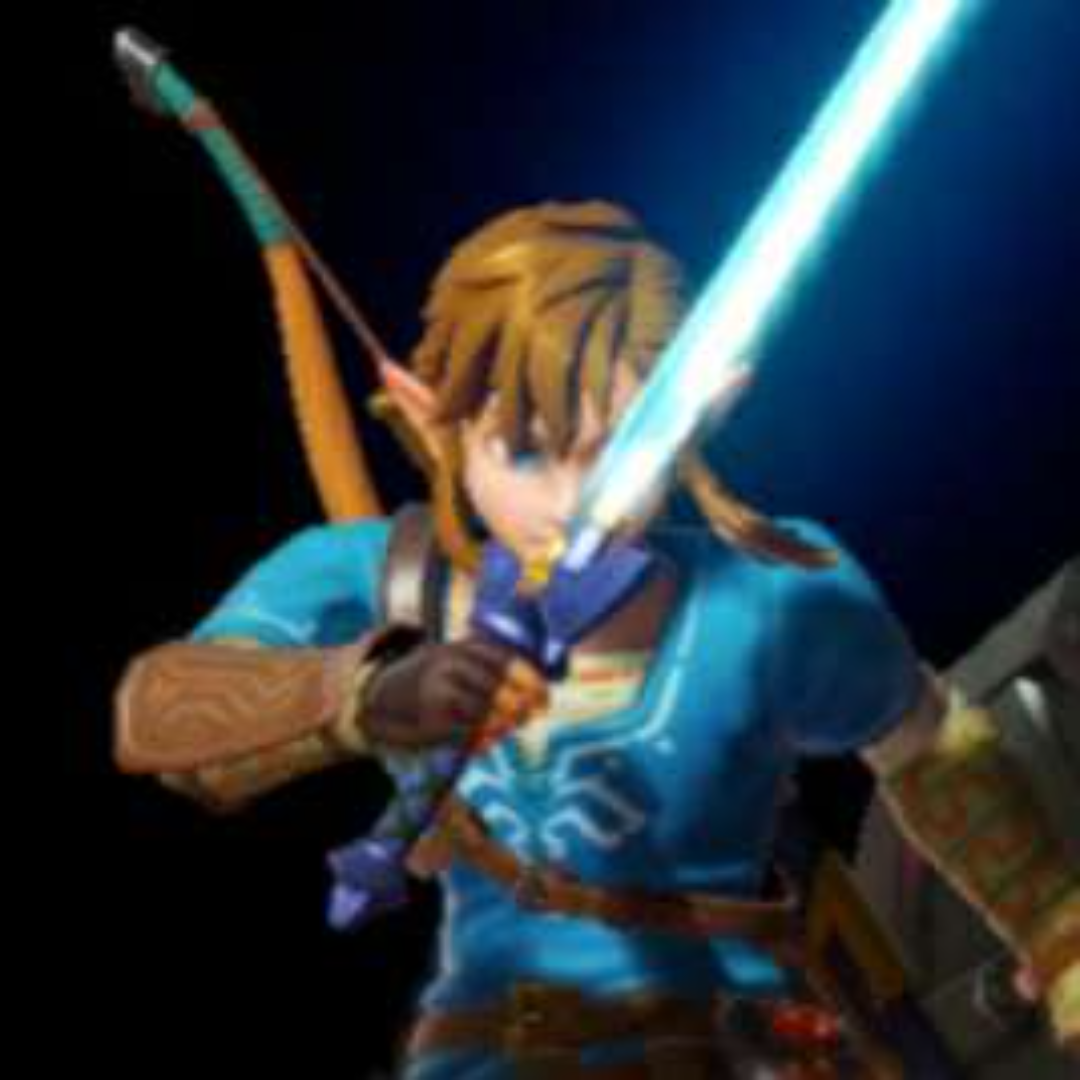 "I used to spend hundreds of hours in the training room just labbing random Link stuff. The character has so much room for creativity and I'm glad I was able to show it here"
ShaZam
Placement: 2nd
Prizing: $500
"I'm gonna go hard no matter what because I gotta feed my family and I gotta feed myself. Stay focused and secure your bag, because they want you to lose. But we don't lose all we do is win."
PrinceDemo
Placement: 3rd
Prizing: $150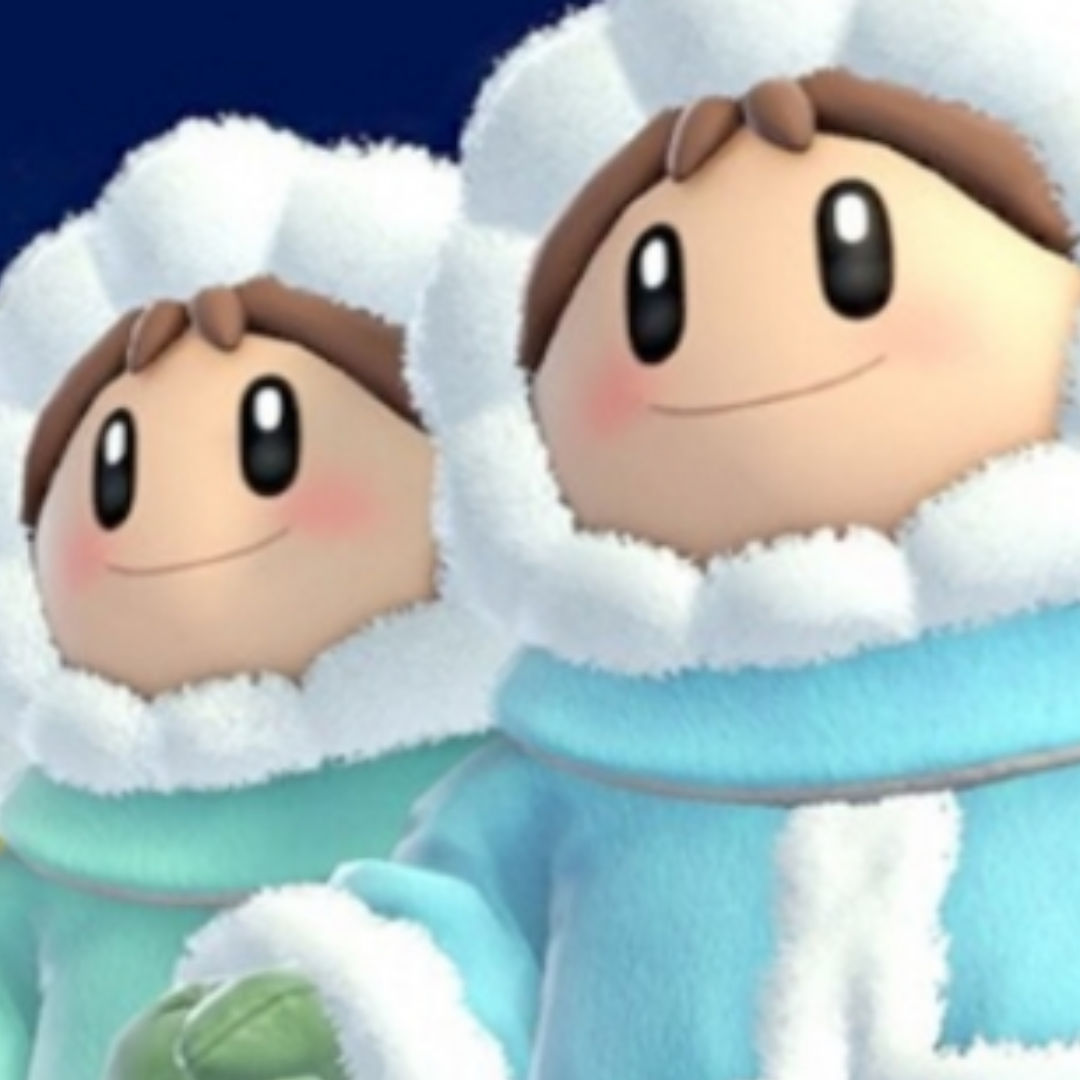 "To me this submission was special because each combo was super unique. Most people always say that "ics clips are always the same" but my clips usually prove them wrong. Especially the f-smash footstool one, no one has ever done that before, so it's super unique and stylish at the same time."
RockMan
Placement: 3rd
Prizing: $150
"Steve has been known to be a character that can be slow, campy, and overall uninteresting. I wanted to test the limits of what Steve was capable of and prove that even a character such as himself can be interesting and hype to watch. I'd say I did a pretty good job :)"

MrZercon
Placement: 5th
Prizing: $50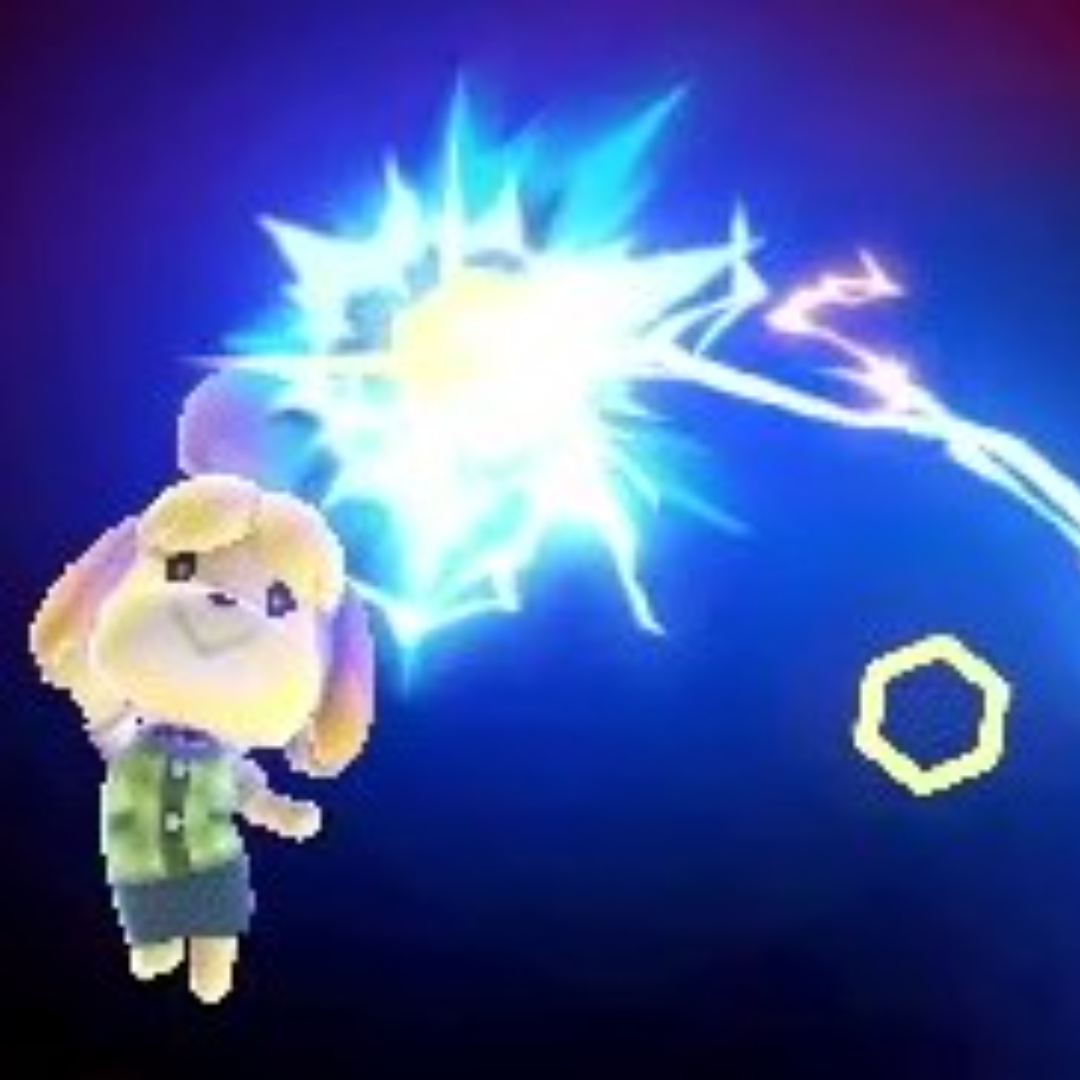 "Last time I only submitted one clip but montages are my specialty. "Death by Glamour"  is one of my favorite vgms and a song I use to dominate the NJ local scene so I wanted to do it justice with this. Im glad everyone enjoyed and  I was able to show that Isabelle can be hype and is more than just a villager clone!"
PatchDog
Placement: 6th
Prizing: $50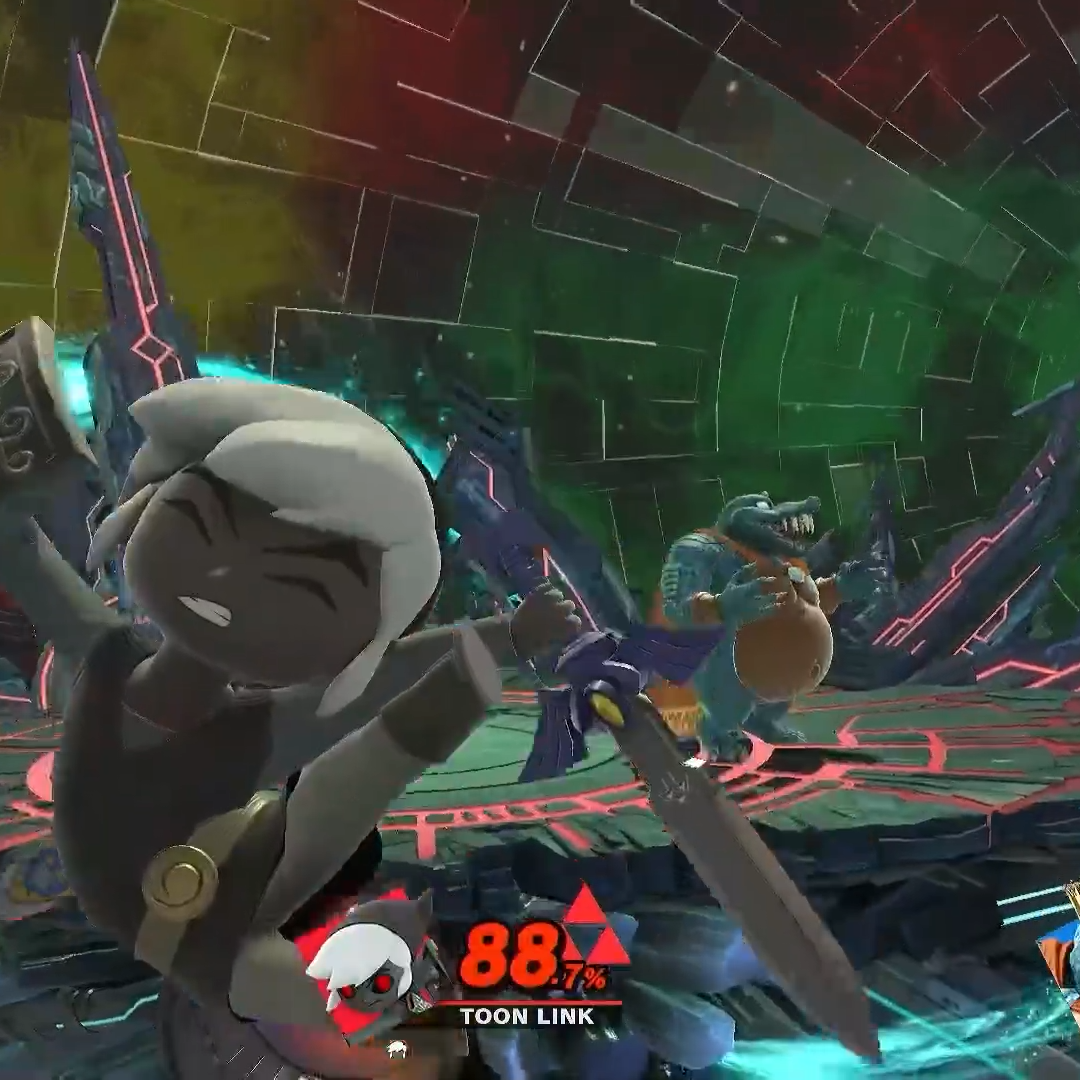 "My submission was special because the clips were unique and the music was syned with the clips to make the video more exciting."
MrDanish
Placement: 7th
Prizing: $50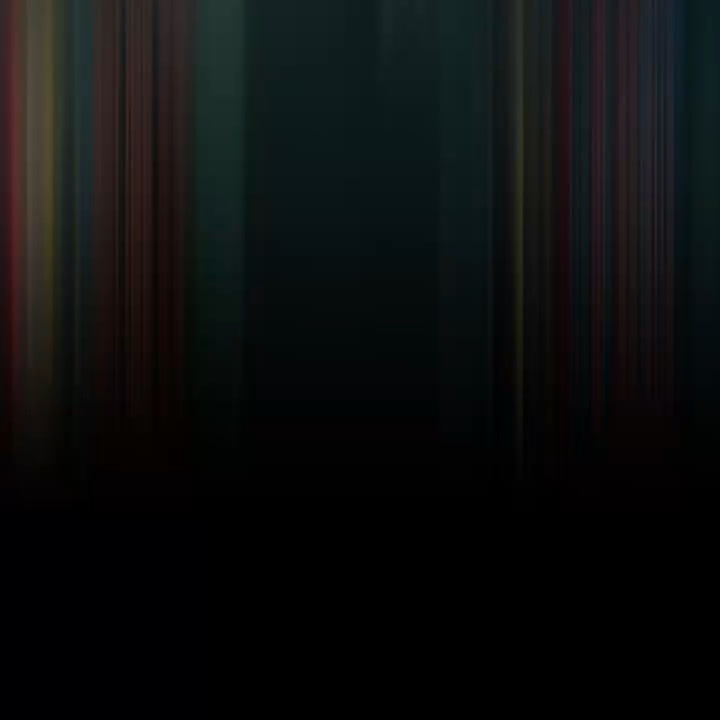 "From Link's memories #2, this is a certified classic botw Link moment. Subscribe to MrDanishButterCookie?"
Glitch_Potat
Placement: 8th
Prizing: $50
"The Hero down-B slot machine has won me 50 bucks. I love gambling so much. Never end on a loss kids."
Congratulations to all our winners, and a heartfelt thank you to all participants and the wider community for making this contest such a success. Keep your eyes peeled for our next one! Here's more information on #BoxReviews.
---

Join our community!